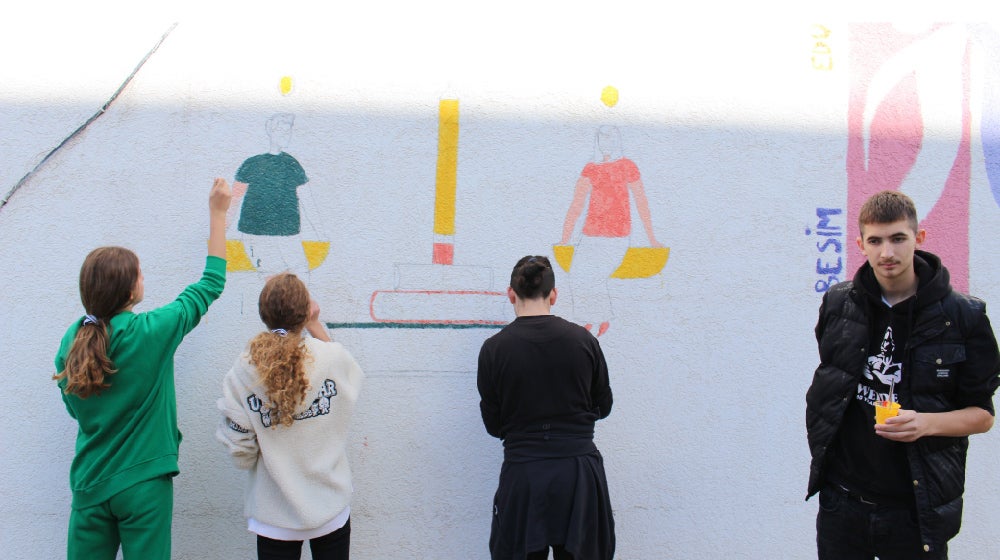 Green skills have heightened importance for young people. For starters, climate change disproportionately impacts adolescents and youth. It most heavily affects poorer countries, many of which have the largest youth populations. These countries contribute little to global greenhouse gas emissions and also have the most limited capacity to adapt to the climate crisis. Further, young people will suffer the impacts of c...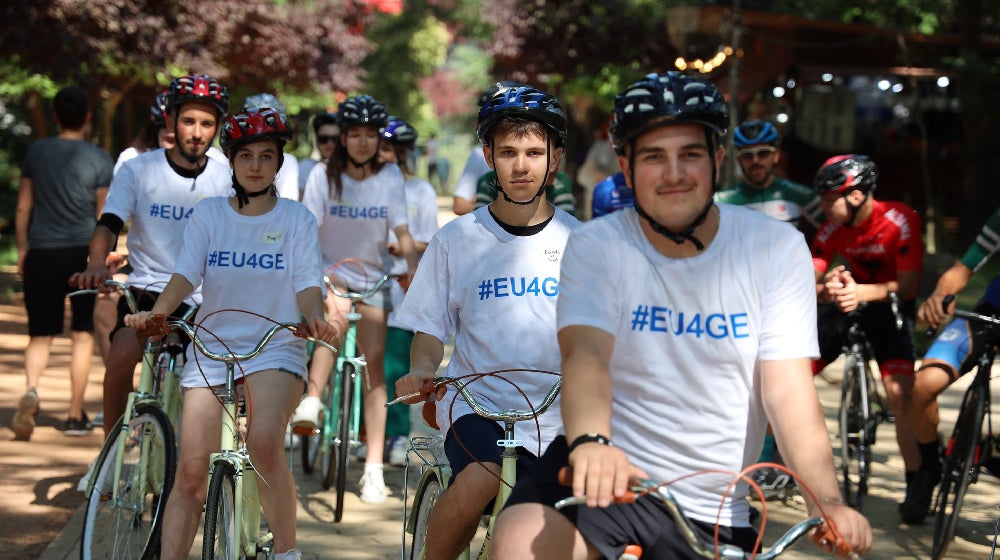 Throughout the implementation period, the "EU for Gender Equality" project has addressed topics such as early marriage, selective abortion, bullying, including online bullying that is so widespread in the era of social networks, the need for more open discussions in schools and families with children and young people, about things that are still considered taboo in society.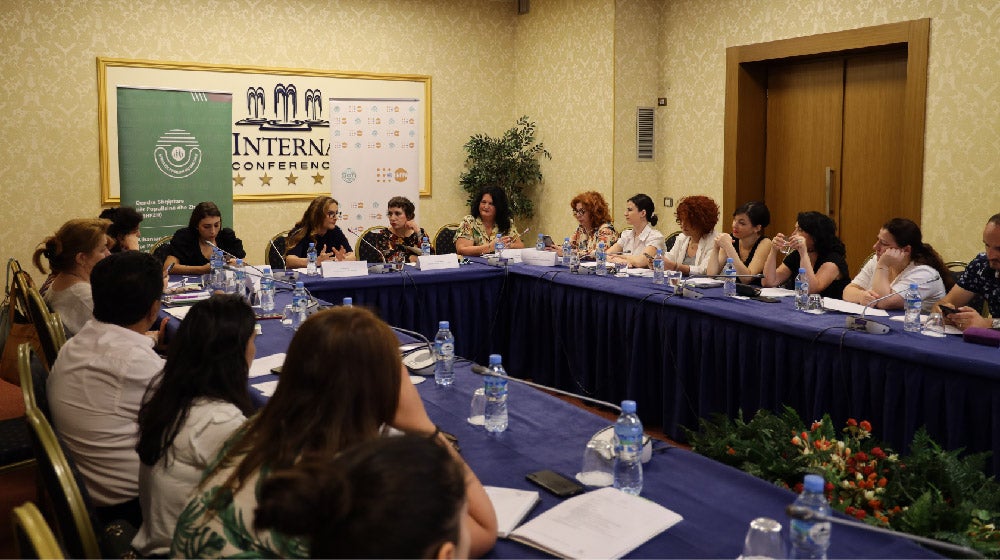 "No one is left behind" is one of the interventions that UNFPA in Albania is committed to addressing through the establishment and strengthening of integrated services for the elderly. Statistical data show an increase of older persons, age 65 and above, who require long-term care. Political actors and civil society play a crucial role in addressing the challenges faced by older persons and the social care...